NOVEMBER 10th 12-3pm
BEER GARDEN
The Official Closing Event for San Diego Beer Week
BEER GARDEN
There is no better setting for the closing event of San Diego Beer Week than the Arroyo Terrace of the Lodge at Torrey Pines. The Beer Garden brings together the best of San Diego's breweries and local chefs to celebrate the craft beer movement. With 28 breweries and 14 chefs, the Beer Garden is a truly unique and delicious food and beer pairing event. Each admission includes unlimited tasters of beer and food. The event benefits Chef Celebration Foundation and the San Diego Brewers Guild.
LOCATION
The Lodge at Torrey Pines
11480 N Torrey Pines Rd, La Jolla, CA
2Kids Brewing Co.
32 North Brewing Co.
Amplified Ale Works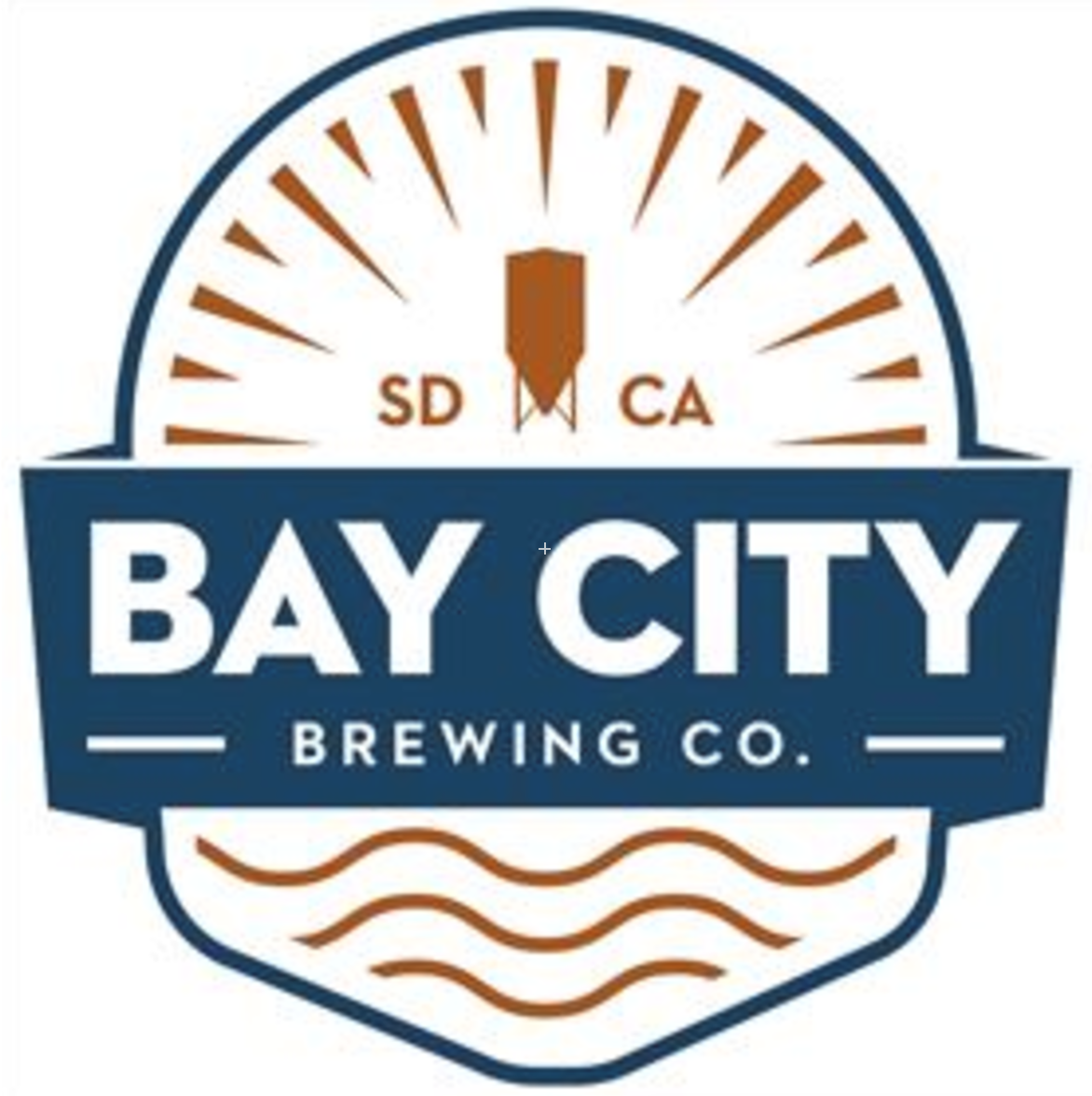 Bay City Brewing Co.
Bitter Brothers Brewing Co.
Booze Brothers Brewing Co.
Border X Brewing
Burgeon Beer Company
Burning Beard Brewing
Coronado Brewing Company
Duck Foot Brewing Co.
Eppig Brewing
Gravity Heights Brewery and Beer Garden
Iron Fist Brewing Co.
Kairoa Brewing Company
Karl Strauss Brewing Company
Mike Hess Brewing Co.
Mikkeller Brewing San Diego
Papa Marce's Cerveceria
Prohibition Brewing Co.
Pure Project
Resident Brewing Co.
Rip Current Brewing Company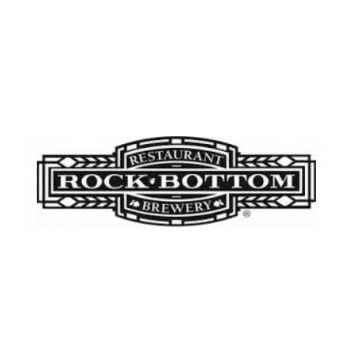 Rock Bottom La Jolla
Rouleur Brewing Company
Second Chance Beer Company
The Original 40 Brewing Co.
White Labs Brewing Co.