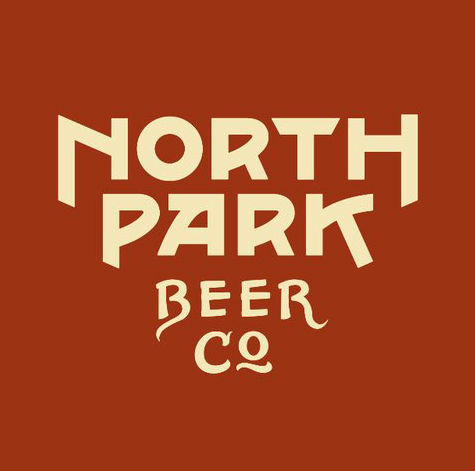 North Park Beer Co.
HALF-toberfest!
March 7, 2020 7:00 PM — March 9, 2020 5:00 AM
HALF-toberfest!
Beer Releases
Beers and pretzels and steins, oh my! PARKTOBERFEST is half way here! And because we just can't wait, we're celebrating HALF-TOBERFEST! Ready your lederhosen and brush up on your German beer toasts, HALF-toberfest is kicking off Saturday, March 7th. Root for your favorite stein-holding competitor and jam to the authentic Oktoberfest tunes! Prost!
•
HALF-toberfest Weekend Celebration Schedule:
Saturday, March 7th - Sunday, March 8th
During Kick-Off Party Saturday, March 7th:
NPBC's Signature Sausage Toss All Day
Stein Holding Competitions 1pm and 3pm
Live music from 12:30-4:30
•
We will be bringing back signature NPBC Parktoberfest Steins for purchase WITH a fill of a fresh batch of Parktoberfest Festbier!