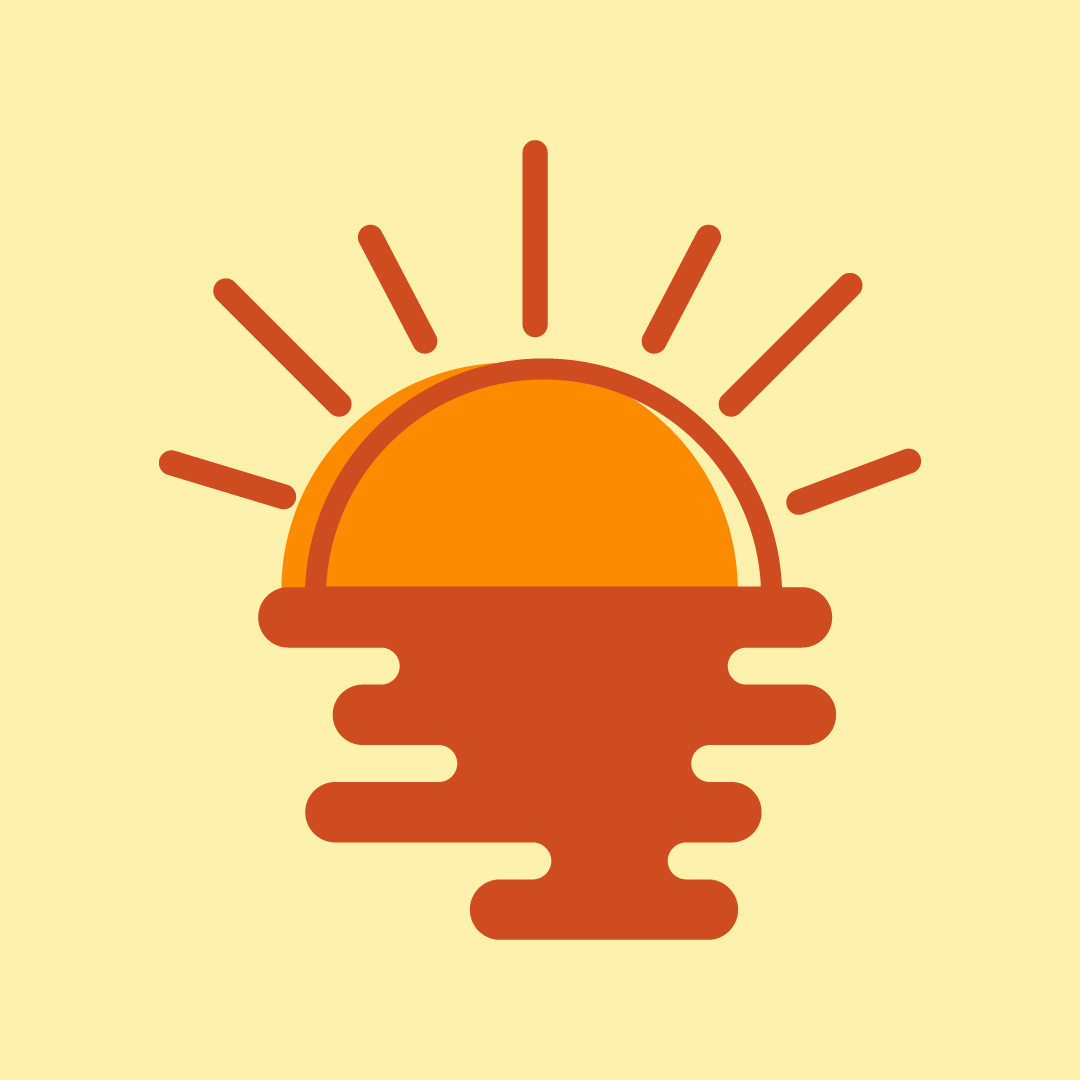 San Diego County Credit Union Stadium
Mission Valley Craft Beer & Food Festival
February 29, 2020 | 8:00 PM - 8:00 PM
Mission Valley Craft Beer & Food Festival
Beer Festivals
The confirmations are starting to roll in and the lineup already looks amazing! Take a look below at the breweries, eateries and distillery that have registered and will be in attendance. Of course we'll be adding many more options for you to enjoy!
​
The "VIP" breweries will be serving something "extra special" during the VIP session in addition to the beer for the General Admission session.
BREWERIES
13 Point Brewing Co - VIP
AleSmith Brewing Company - VIP
Alpine Beer Co. - VIP
Amplified Ale Works
Bay Bridge Brewing
Bay City Brewing Co.
Bitter Brothers Brewing - VIP
Division 23 Brewing - VIP
Fall Brewing - VIP
Green Flash - VIP
Groundswell Brewing - VIP
High Style Brewing Co.
Kensington Brewing Company - VIP
Latchkey Brewing Company
Original 40 Brewing - VIP
Papa Marce's Cerveceria - VIP
Savagewood Brewing - VIP
Societe Brewing Co. - VIP
Thr3e Punk Ales Brewing - VIP
Creative Creature Brewing
Nickel Beer Company
Oggi's Brewing
​
SPIRITS
Malahat Spirits
Seven Caves Spirits
​
KOMBUCHA
Juneshine
MEAD
Lost Cause Meadery
​
EATERIES
SuperNatural Sandwiches 2019 Best Bite Champion
Amore Cheesecakes
Cold Beers & Cheeseburgers
Cross St. Chicken & Beer 2018 Best Bite Champion
Fifty-Two East Eatery
McGregor's Ale House
O'Brien's Pub 2017 Best Bite Champion
Oggi's Pizza
The Fast Food Co.
The Good Seed Food Company
West Coast Smoke & Tap House
February
29
Saturday
8:00 PM – 8:00 PM