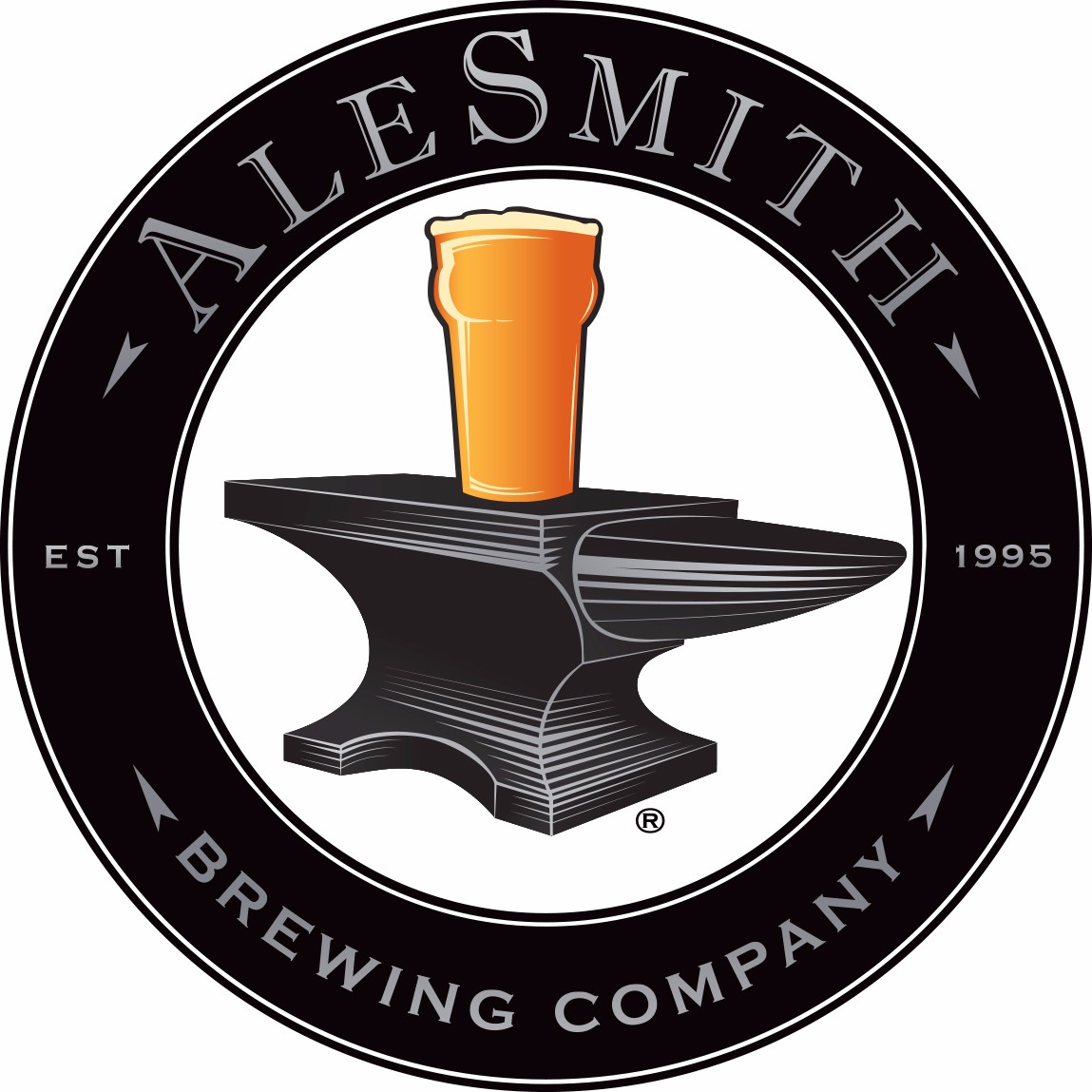 AleSmith Brewing Company
Night of the Evil Dead Red! Halloween Bash
October 26, 2019 | 2:00 AM - 6:00 AM
Night of the Evil Dead Red! Halloween Bash
Beer Promotions
We're brewing up our second annual Halloween party and you're invited! We summon thee for a Night of the Evil Dead…Red! Halloween Bash on Friday, October 25th. FREE admission.
Dance the night away in our haunted tasting room with music by DJ Grimm. Enjoy some Halloween-inspired specialty beers with some suggested Trick or Treat candy pairings, including everyone's Fall favorite, Evil Dead Red Ale!
Costume contest and prizes for each category:
- Best Couple/Group
- Scariest
- Most Creative
The undead are rising to party….won't you join us?
October
26
Saturday
2:00 AM – 6:00 AM