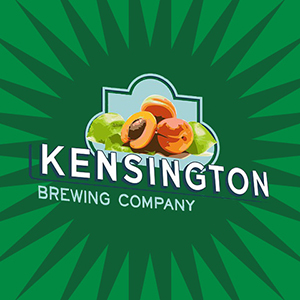 Kensington Brewing Company
Pop-Up Beer Pairing Dinner with KBC & Palate Provision
March 7, 2020 | 3:00 AM - 5:00 AM
Pop-Up Beer Pairing Dinner with KBC & Palate Provision
Food Pairings
Enjoy a unique four-course "Baja Mediterranean" dinner in the KBC tasting room!
Each fusion-inspired course will be prepared by Chef Gabe from Palate Provision and expertly paired with a delicious KBC brew.
The night's menu is as follows:
First Course:
Yellowtail Crudo (Tajin crusted yellowtail fish-cucumber-avocado puree-citrus-jicama-cilantro-burnt scallion dust-mango salsita-habanero oil-maldon sea salt) paired with Sourweizen (5.7%)
Second Course:
Albondigas (Grilled lamb/pork/chicken meatballs-lentils-pickled shallots-horseradish creme fraiche-cilantro-cotija) paired with Biona Fide IPA (7.4%)
Third Course:
27 Spice Mole (Grilled quail-saffron herb rice-hearts of fire) paired with Apricot Wheat (5.4%)
Fourth Course:
Goat Cheese Cannoli w/ Agave & Mezcal (goat cheese mousse-peach jalepeno jam-mezcal & agave glazed nuts) paired with Bedford Black IPA (7.1%)
Tickets ($55) are limited to 45 attendees and can be purchased online or in-person through March 4th. Purchase yours early!
This is a 21+ event.
We hope to see you there - Cheers!
March
7
Saturday
3:00 AM – 5:00 AM