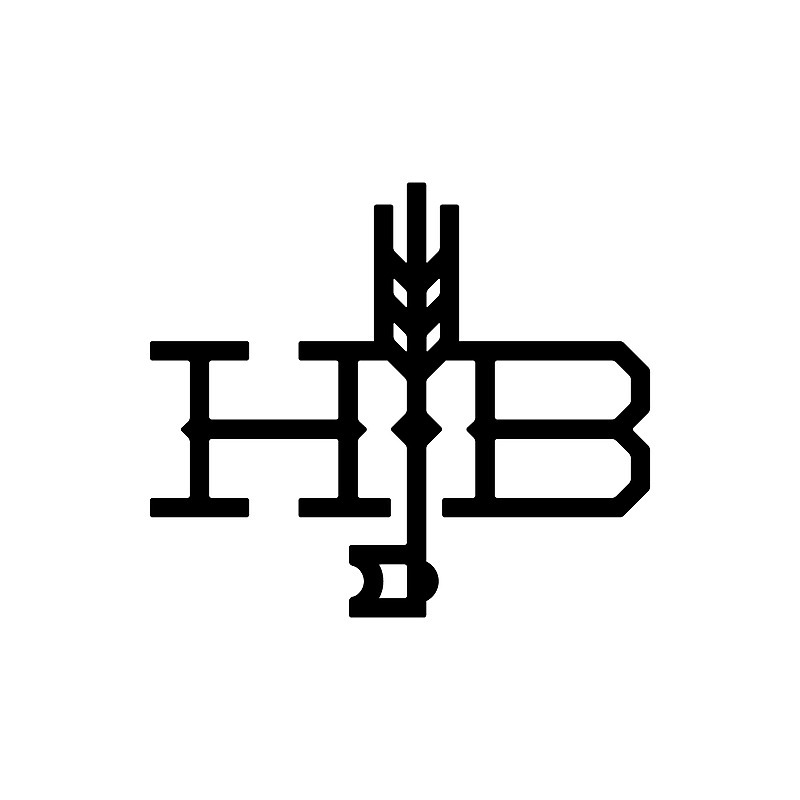 Home Brewing Co
Quizzical Content Trivia!
March 4, 2020 | 2:30 AM - 4:00 AM
Quizzical Content Trivia!
Trivia & Games
What is the smell of rain on the ground called??? What was the first golf ball made out of??? Athena is the Greek goddess of???
Did you have fun answering these questions???
Then, Trivia Night is the place for you!
And now! Here is the host of Quizzical Content (QC), Jess! She offers live, easily-played pub quizzes at no cost to the players. We plan to fill the tasting room with glamorous people! At Home, we think everyone is a winner! Bring your thinking cap and your best pals for a night of valued prizes! The games will begin at 6:30p.
Good luck to all of you!
March
4
Wednesday
2:30 AM – 4:00 AM