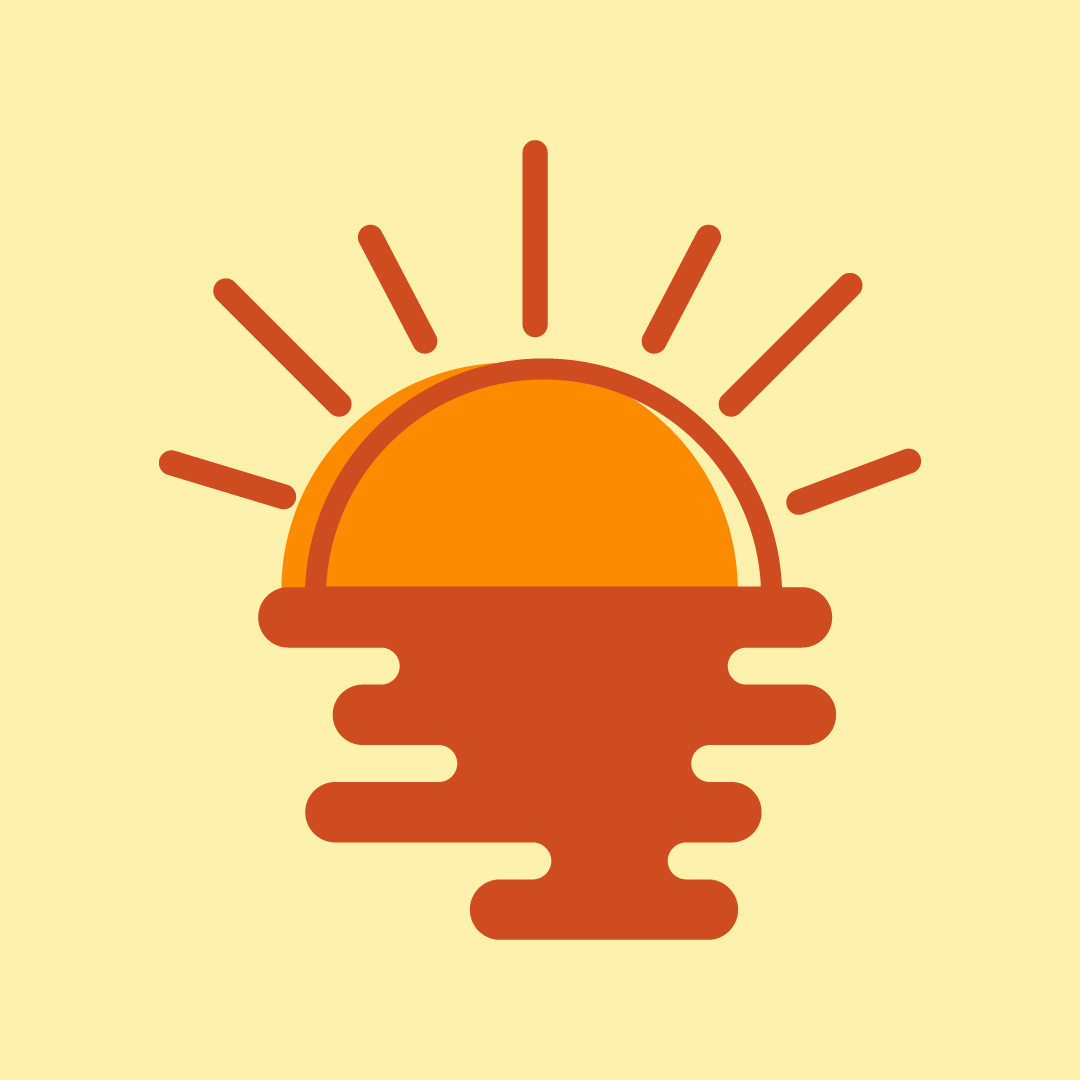 SDSU College of Extended Studies
SDSU - Craft Beer Finance class!
October 24, 2019 1:00 AM — November 21, 2019 5:00 AM
SDSU - Craft Beer Finance class!
Educational Events
Finance is the language of the practical business world, and regardless of the industry, business owners must know how to read and speak this language in order for their business to thrive. This course is designed to teach accounting and finance basics for the non-accountant, and from a craft brewery perspective. Topics include brewery cash-flow management, accounting for inventory, overhead expenses and cost of goods sold, forecasting brewery capital requirements, understanding profit margins, and excise and income-tax basics. Guest speakers from the local craft beer community will round out the course by discussing how financial information has assisted in making key strategic decisions for their brewery.
Check out our SDSU Craft Beer Program! Register now to learn more about managing the financials of your business!
- to -
November
21
Thursday
5:00 AM