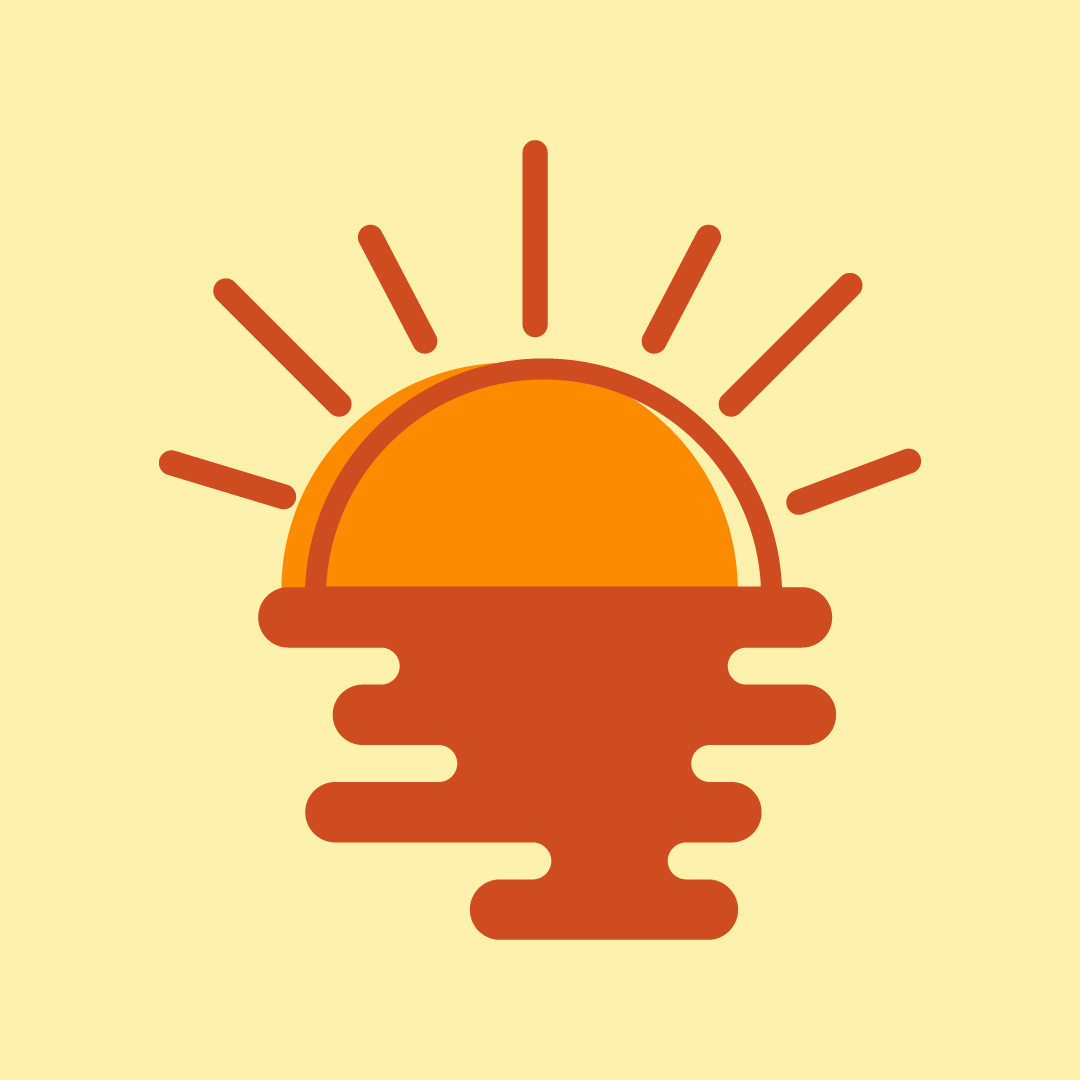 SDSU College of Extended Studies
SDSU - Online Marketing Craft Beer Class!
November 4, 2019 8:00 AM — December 16, 2019 8:00 AM
SDSU - Online Marketing Craft Beer Class!
Educational Events
Marketing is crucial to the health and survival of any organization. This six-week course involves a comprehensive study of the basic concepts, techniques, and tools for developing a marketing strategy for the business of craft beer. Topics include research, targeting, positioning, branding, traditional media versus social media, public relations, websites, blogging, and email campaigns. We'll also explore building your customer base on-premise, off-premise, and direct-to-consumer (DTC) through both traditional and unique forms of marketing. Students will create their own craft beer marketing plan for their chosen beer or brewery.
Take this online class taught by Laurie Delk! Marketing specialist with extensive experience in craft beer, wine, and spirits.