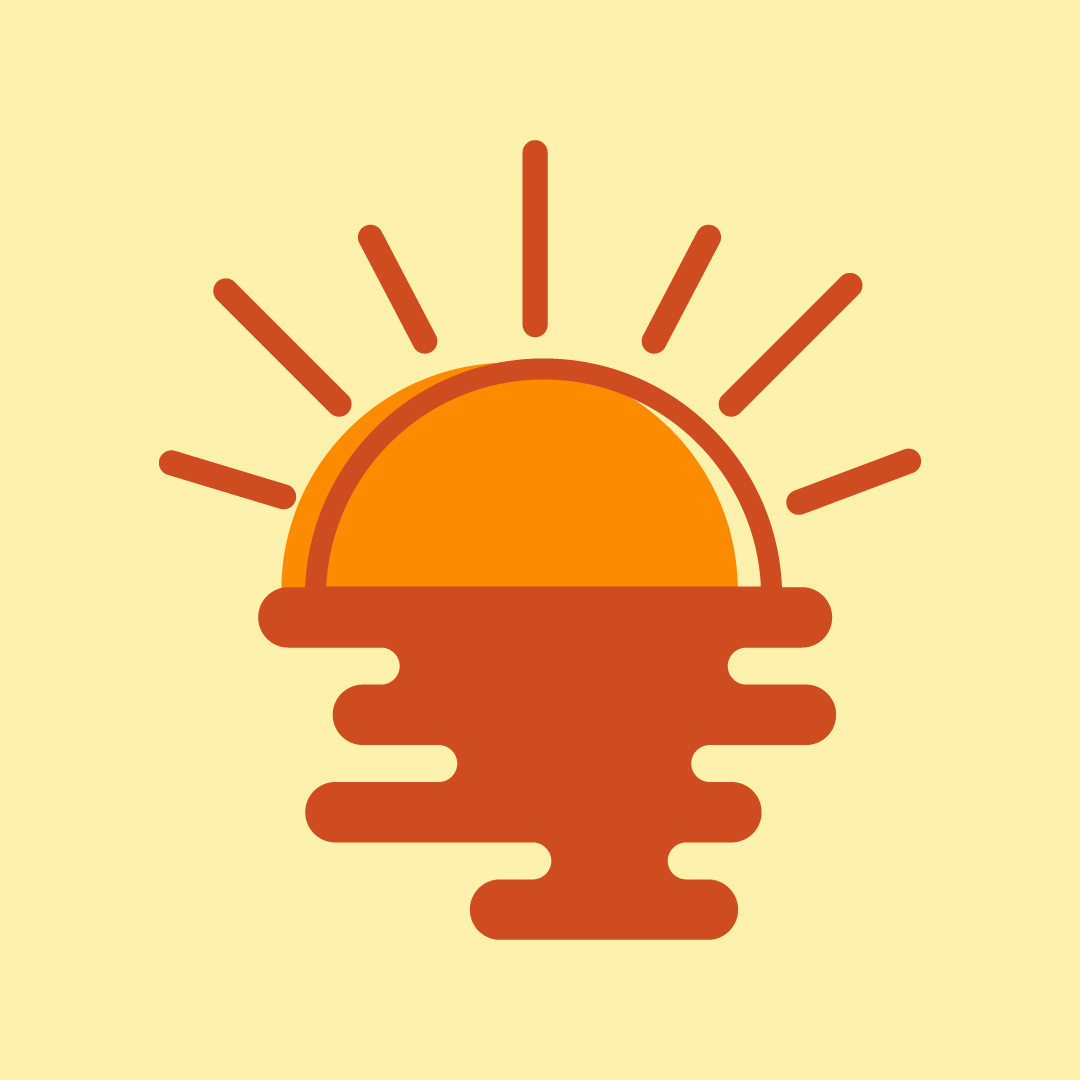 SDSU World Campus
Start taking beer classes today! Draught Systems! SDSU World Campus
March 9, 2020 7:00 PM — April 13, 2020 7:00 PM
Start taking beer classes today! Draught Systems! SDSU World Campus
Educational Events
This six-week course introduces the fundamentals of draught systems, with discussion and demonstration of the different types of systems. Topics include safety, equipment, design and layout, fluid dynamics, best practices, maintenance, terminology, basic troubleshooting, and more. Students have hands-on use of system components and experience an off-site visit to assess the design and installation of an operational system. This course reviews the guidelines set forth by Brewers Association publications, and guest speakers discuss the role of a draught system to their business. Students will gain a greater understanding of the intricacies of draught system technology, and learn how to problem-solve and prevent common issues.
Prerequisite: Exploring Craft Beer
For additional information, please email [email protected] or call (619) 594-3946.
Taught by Michael Peacock!
Michael Peacock has almost 40 years of experience in the food and beverage industry, working for companies such as Coca-Cola, U.S. Foodservice, Jack's Cocktail and Tavern Supply, NuCO2, and Glacier Design Systems. These experiences led to starting his own beverage services company, TapCraft. His backgruond includes dispensing system design, operations, R & D, distribution, quality assurance, training, marketing, and sales. His Draught Systems course curriculum follows the guidelines set by the Brewers Association, with an emphasis on safety, quality, waste reduction, and best practices.