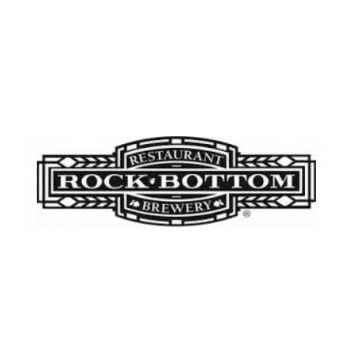 Rock Bottom La Jolla
Summer Seafood Boil & Rocktoberfest Tapping
September 21, 2019 | 1:00 AM - 4:00 AM
Summer Seafood Boil & Rocktoberfest Tapping
Food Pairings
Join us as we celebrate the release of our seasonal Rocktoberfest lager followed by a feast to remember. Our Rocktoberfest tapping will be from 4-6pm and is Free and open to all ages.
Our Summer Seafood Boil will commence on our biergarten at 6pm and for only $45.99 you can enjoy the following carefully curated menu by our Executive Chef, Alberto Lucatero and our Head Brewer and resident Certified Cicerone, Dan Anderson.
Course 1:
Strawberry Salmon Salad Fresh berries, pickled onions, candied walnuts & goat cheese atop spring mix with housemade strawberry balsamic.
Paired w/
Summer Crush Honey Citrus Wheat
Course 2:
Crawfish Etouffee over housemade cornbread Juicy crawfish smothered in rich and flavorful roux sauce made with rich authentic southern flavors and served with homemade corn bread
Paired w/
San Diego Sunset Blonde
Course 3:
Summer Seafood Boil Cajun spiced Shrimp, Andouille sausage, corn on the cob and red potatoes slathered in zesty garlic butter, served low country style on the tabletop for a feast to remember.
Paired w/
Rocktoberfest Lager
Course 4:
Southern-style sweet potato pie - A rich southern inspired treat fragrant with cinnamon, nutmeg, and vanilla, with just the perfect amount of sweetness and topped with a dollop of sweet whipped cream.
Paired w/
Bourbon Barrel Aged Wicked Elf
September
21
Saturday
1:00 AM – 4:00 AM