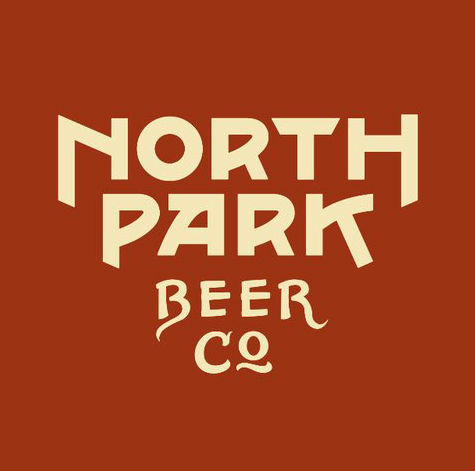 North Park Beer Co.
Summer Series: Blind Draw Steel-Tip Dart Tournament
August 27, 2019 | 1:30 AM - 4:30 AM
Summer Series: Blind Draw Steel-Tip Dart Tournament
Activities & Sports
WE ARE MATCHING THE POT!!
You heard right! NPBC will be matching everyone's $5 buy in! That means double the winning, double the fun.
>>Because....we're celebrating the KICK OFF OF OUR 6-WEEK SUMMER SERIES!! July 22nd-August 26th!
Each week you will earn points for attending, for placing, and of course for winning. At the end of 6 weeks, prizes will be awarded to the top 3 point holders from the series. Not only will winners receive NPBC swag and gift cards, but the 1st place team will be immortalized on a plaque that will hang in the taproom, securing bragging rights for eternity!
Here's how the points work:
1 point: Just for showing up! Participate in all six weeks and you're guaranteed 6 points!
2 points: 3rd place finish
3 points: 2nd place finish
4 points: 1st place finish!!
>>> Oh yeah, and... NO MORE BYE WEEKS!!!
Now the answer to the question "is there Blind Draw Darts at North Park tonight?" will ALWAYS BE YES!! Huzzah!!
And don't forget, our offer still stands. Bring in a new player and you will play for free. Bring in 2 or more and your first beer is on us!!
And as always HAPPY HOUR ALL NIGHT!
August
27
Tuesday
1:30 AM – 4:30 AM