THE OFFICIAL
INDEPENDENT CRAFT BEER FESTIVAL OF SAN DIEGO
NOVEMBER 2nd 2019 | 11:30am - 5pm
Cruise Begins at 11:30 AM
VIP EXCLUSIVE PASS
Enjoy a one-hour San Diego Harbor Cruise before the main event, and get early festival entry at 1:30 PM. More than 100 delicious beers available for sampling + a commemorative cup to take home & a pint of Capital of Craft IPA!
(Tickets are going fast, only 40% of tickets are left!)
2pm - 5pm
GENERAL ADMISSION PASS
Gain festival entry at 2 PM. More than 100 beers available for sampling and a commemorative cup to take home!
(Includes unlimited 2-ounce tasters)
View a sneak peek of the Guild Fest VIP Exclusive Pass experience!
FESTIVAL LOCATION
Embarcadero Marina Park North
400 Kettner Blvd, San Diego CA
32 North Brewing Co.
Abnormal Beer Co.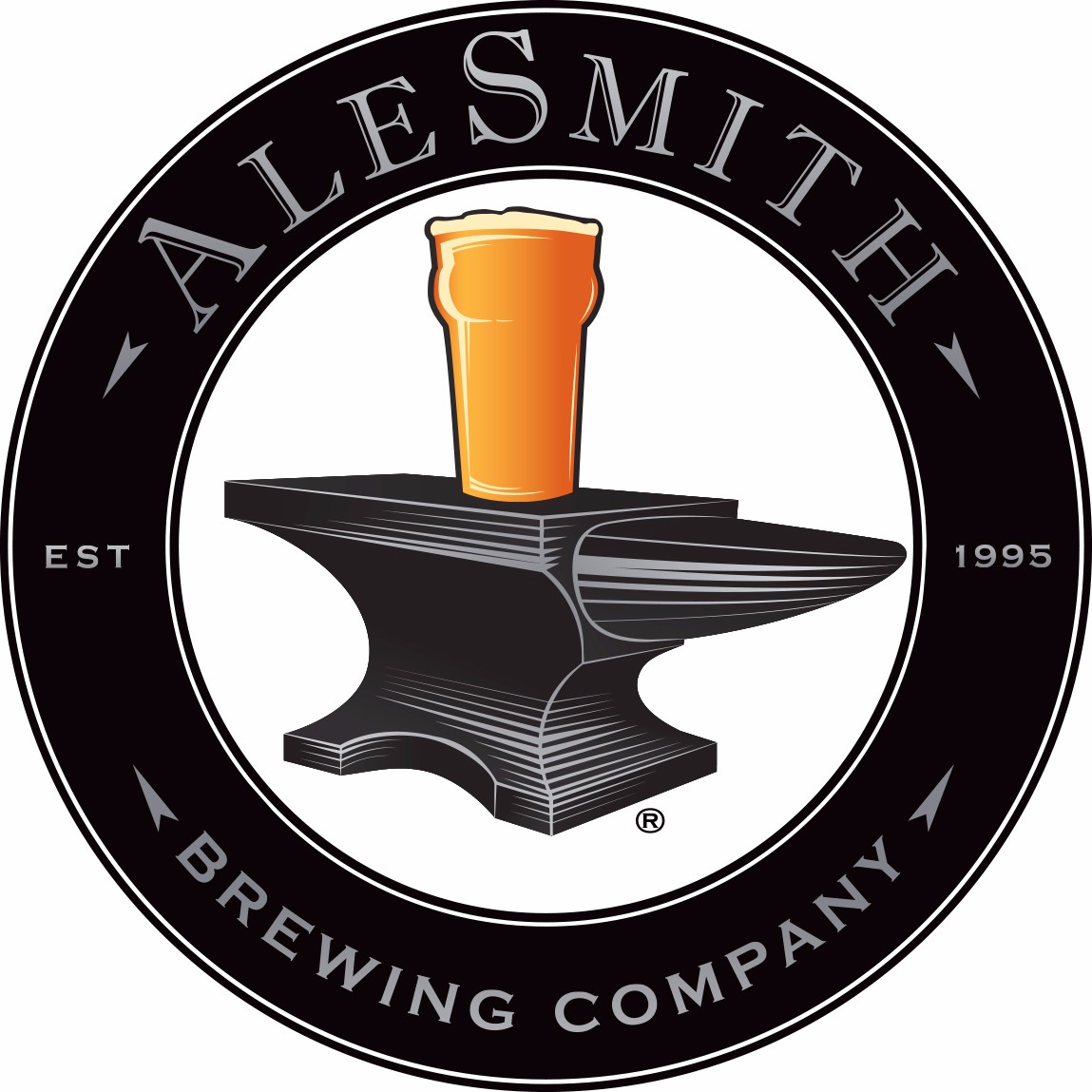 AleSmith Brewing Company
Alpine Beer Company
Alta Brewing Company
Amplified Ale Works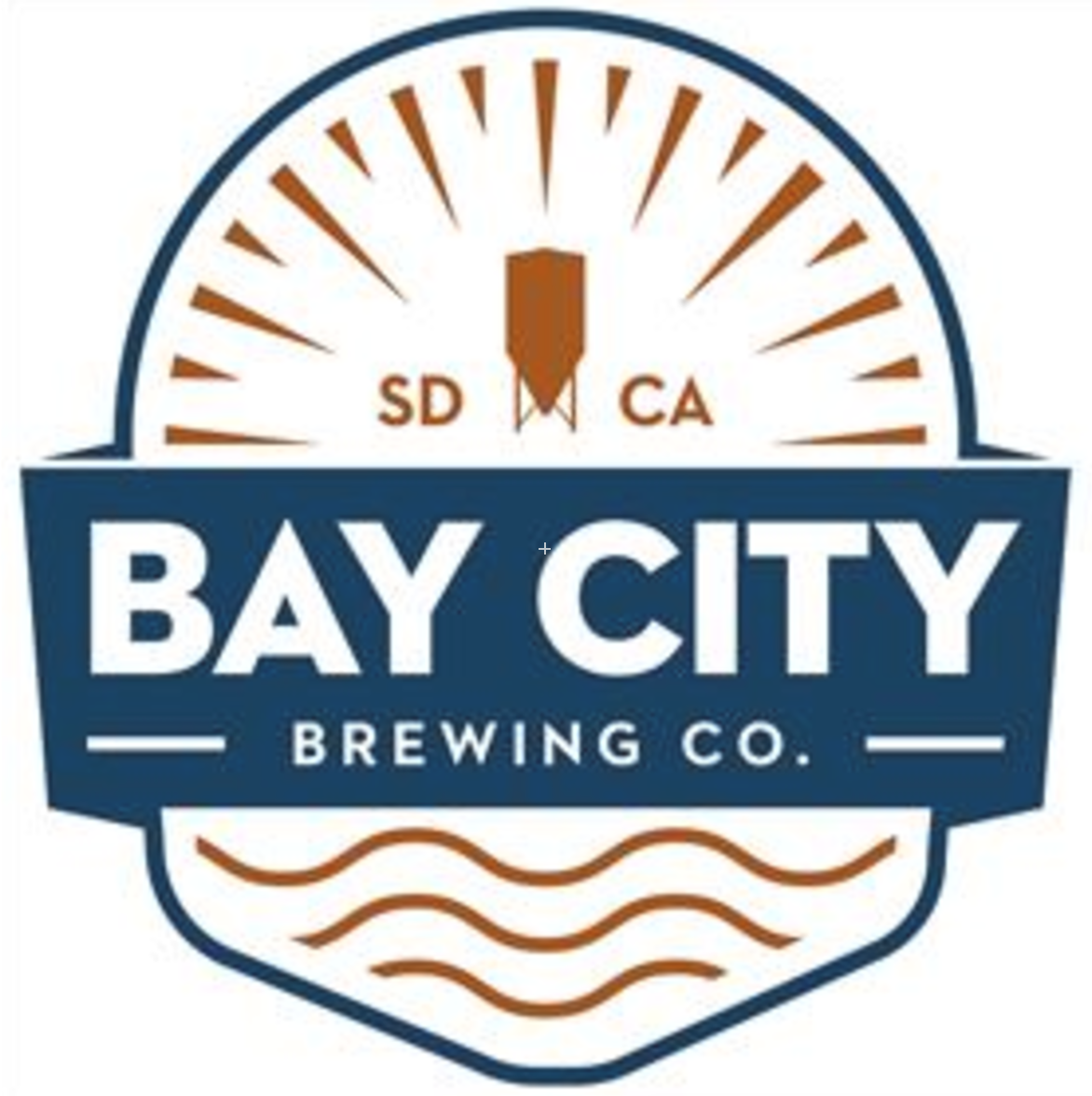 Bay City Brewing Co.
Belching Beaver Brewery
Bitter Brothers Brewing Co.
Boochcraft
Booze Brothers Brewing Co.
Burgeon Beer Company
Chula Vista Brewery
Circle 9 Brewing
Coronado Brewing Company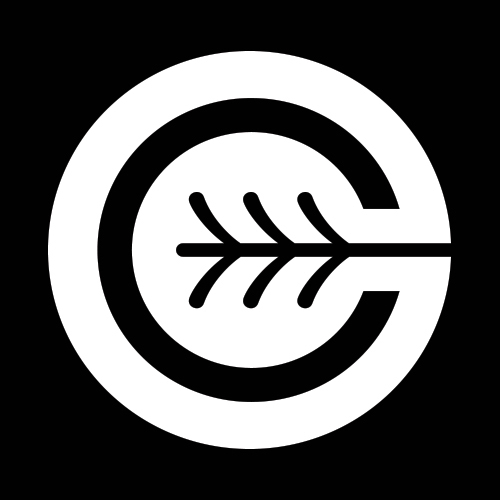 Culture Brewing Co.
Division 23 Brewing
Dos Desperados Brewery
Duck Foot Brewing Co.
Eppig Brewing
Gravity Heights Brewery and Beer Garden
Green Flash Brewing Co.
Guadalupe Brewery
Harland Brewing Company
Helia Brewing Co.
Helix Brewing Co.
Hillcrest Brewing Company
Hodad's Brewing Company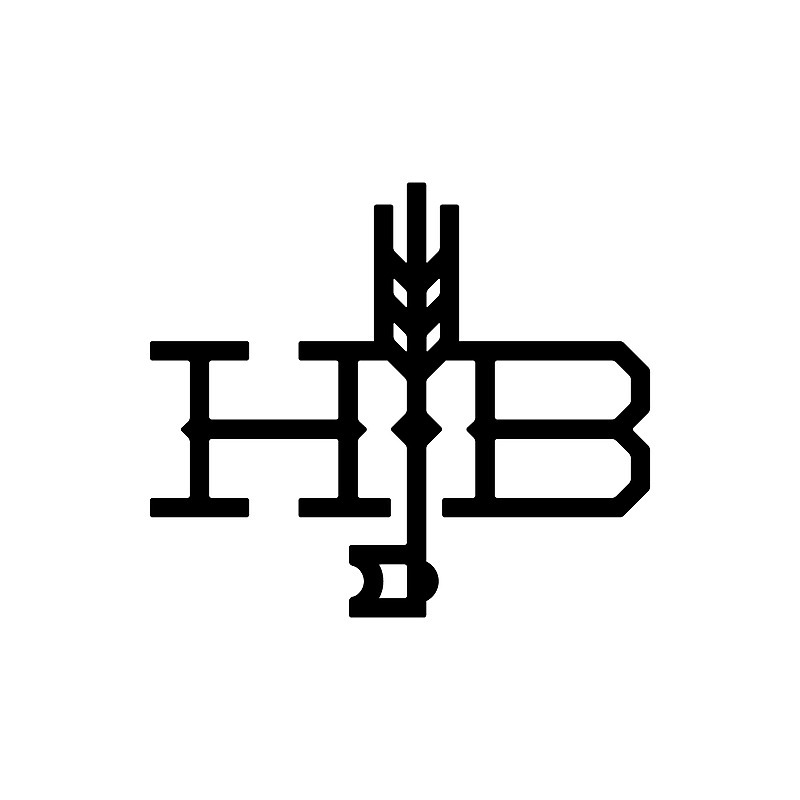 Home Brewing Co
Iron Fist Brewing Co.
Kairoa Brewing Company
Karl Strauss Brewing Company
Ketch Brewing
Kilowatt Brewing
Knotty Brewing
Latchkey Brewing
Latitude 33 Brewing
Little Miss Brewing
Mason Ale Works
Mike Hess Brewing Co.
Mission Brewery
Mother Earth Brewing Company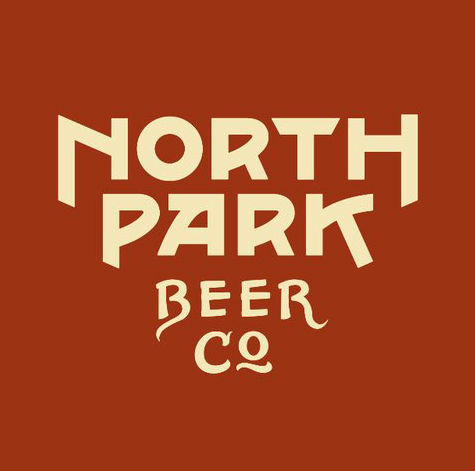 North Park Beer Co.
Owl Farm Unique Fermentations
Papa Marce's Cerveceria
Pink Boots Society
Pizza Port Brewing Co.
Pure Project
Rip Current Brewing Company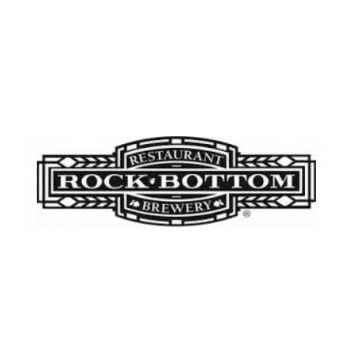 Rock Bottom La Jolla
Rouleur Brewing Company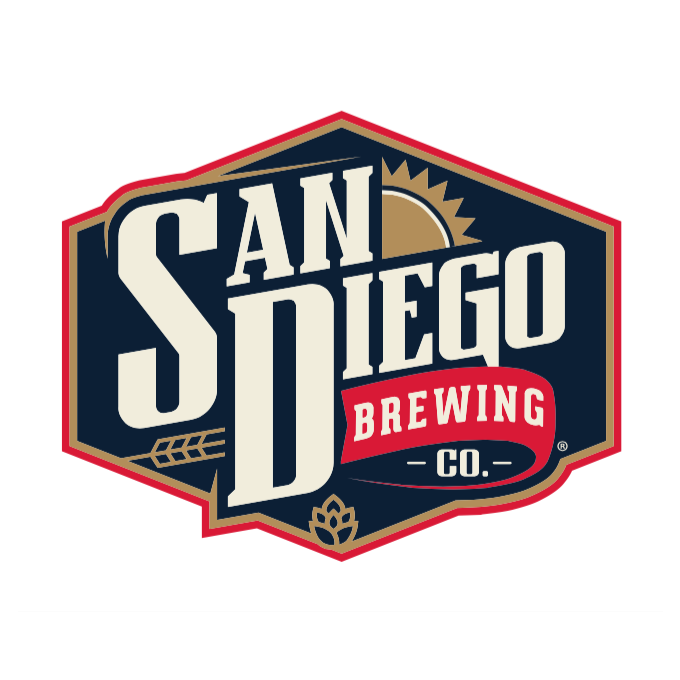 San Diego Brewing Company
Second Chance Beer Company
Societe Brewing Company
SouthNorte Beer Co.
The Lost Abbey
The Original 40 Brewing Co.
Thorn Brewing Co.
Thr3e Punk Ales Brewing
Two Roots Brewing Company
White Labs Brewing Co.
Wild Barrel Brewing